The club produces a monthly newsletter that can be found here. If you have a submission to the newsletter,
please email izettag1@gmail.com with Country Club News as the subject.
Please check the calendar below for upcoming events, course closures and other happenings at TDCC.  We do our best to ensure that all of the information provided is accurate but it is always a good idea to check with The Golf Shop (541.296.5252) or The Clubhouse (541.296.4185) for more information.
Week of May 9th
Mon

Monday

Tue

Tuesday

Wed

Wednesday

Thu

Thursday

Fri

Friday

Sat

Saturday

Sun

Sunday

Men's Day 'Till Noon

Course reserved for male members of TDCC 'till 12.

Ladies Day 'Till Noon

Course Reserved for female members of TDCC 'till 12.

4:30 pm: Friday Night Pinochle

Friday Night Pinochle in Clubhouse

5:30 pm: Friday Night Scramble

Scramble Format On The Course Every Friday.
The Dalles Country Club plays host to a wide range of golf and community events and it would be our privilege to help you host your next special function.  From multi-day golf tournaments to fundraiser paint nights, class reunions and dinners to commemorate that special occasion we do our best to accommodate all our members and their guests. There is no request too big or too small.  Fill out the form below to get more information.
Contact
Golf Shop: (541) 296-5252
Restaurant: (541) 296-4185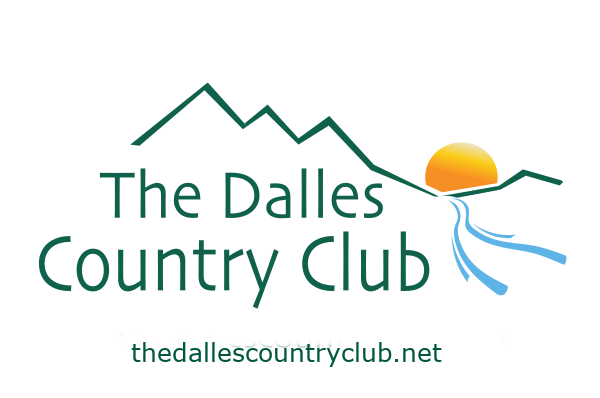 Location
4550 HWY 30 West
The Dalles, OR 97058